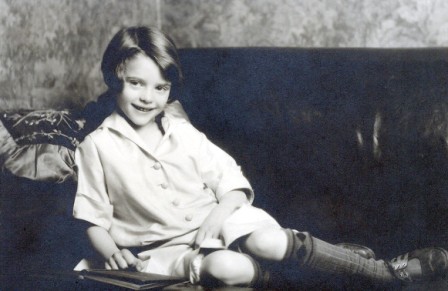 Tracings by SAM...
Honoring Our Ancestors and Their Stories



Who we are reflects, in some way, who they were.



HOME
GETTING STARTED: SAM'S TIPS
FAVORITE GENEALOGY WEBSITES
FRENCH-CANADIAN PIONEERS:
RESOURCES FOR RESEARCH
MARKT EISENSTEIN, BOHEMIA
Aschenbrener Ancestral Home
---
FAMILY LINES
Profiles of People and Places
ASCHENBRENER
German-Bohemian Ancestry


MIDDLETON
English, German, Swiss, Dutch, and Scots-Irish Ancestry
GILMAN
French-Canadian Ancestry
JOHNSTON
Scots-Irish and German Ancestry
MCNELLEY
Scots-Irish, Danish, and English Ancestry
---
WEBSITE TERMS AND CONDITIONS
SITE MAP
CONTACT ME
---

Bookmark this site
if you like what you see!
This site is dedicated to those
who want to know more of the family story.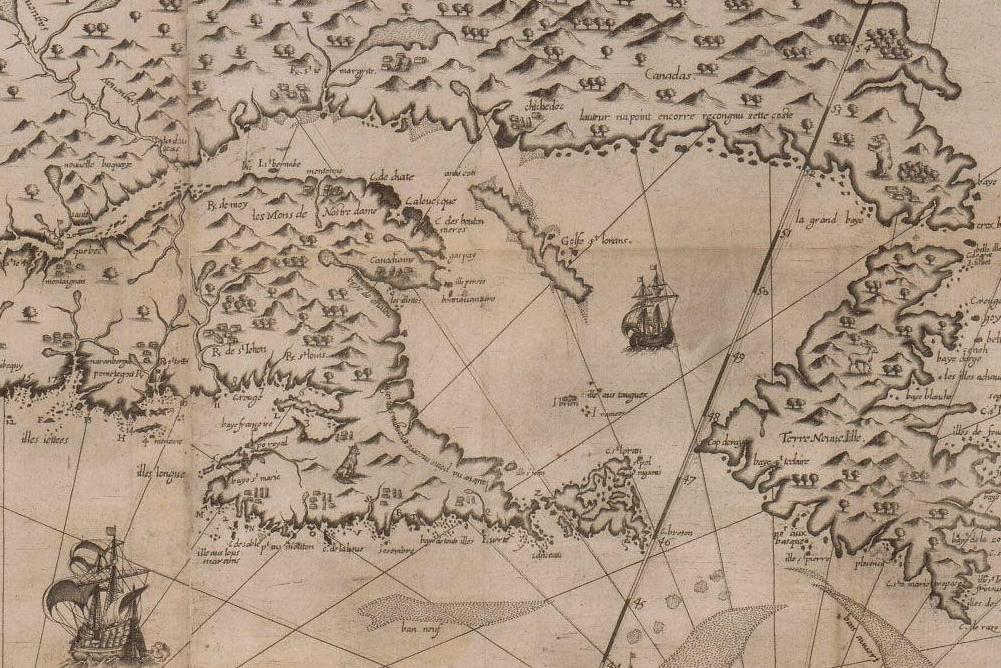 On this site you will find --
General resources for family research
Information and documents on specific families
Compiling the family story is the process of tracing our forebears back one generation at a time and gathering information about them from a variety of documents and other resources.

Eventually, the mosaic that is the family history takes shape from all of the isolated facts and stories.

One is rewarded with a greater understanding of who one's ancesters were and the reality of the world in which they lived: a rich legacy!

Click here:

Getting Started: SAM's Tips

for more information on putting together the family history.

Wondering where to go to find information on your family? Click here for Favorite Genealogy Websites.

Women in the Spotlight
:
A Tribute to the Women Who Came Before Us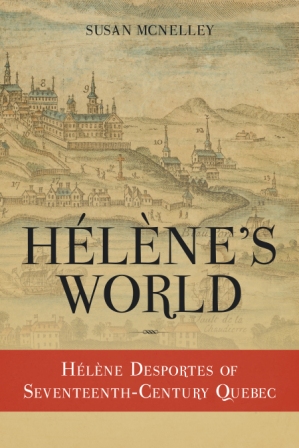 Hélène's World
Hélène Desportes
of
Seventeenth-Century Québec

Check the menu bar on the left or the site map for the specific families whose ancestry appears on this website.
This is a work in progress. More material will be added in the future. Please return.