HOME
GETTING STARTED: SAM'S TIPS
FAVORITE GENEALOGY WEBSITES
MARKT EISENSTEIN BOHEMIA
Aschenbrener Ancestral Home
SITE MAP
CONTACT ME

Bookmark this site
if you like what you see!
ASCHENBRENER FAMILY HISTORY
FAMILY STORIES, PHOTOS, AND DOCUMENTS
Some families spelled the name Aschenbrenner, while others spelled it Aschenbrener.


Origins of the Aschenbrenner Surname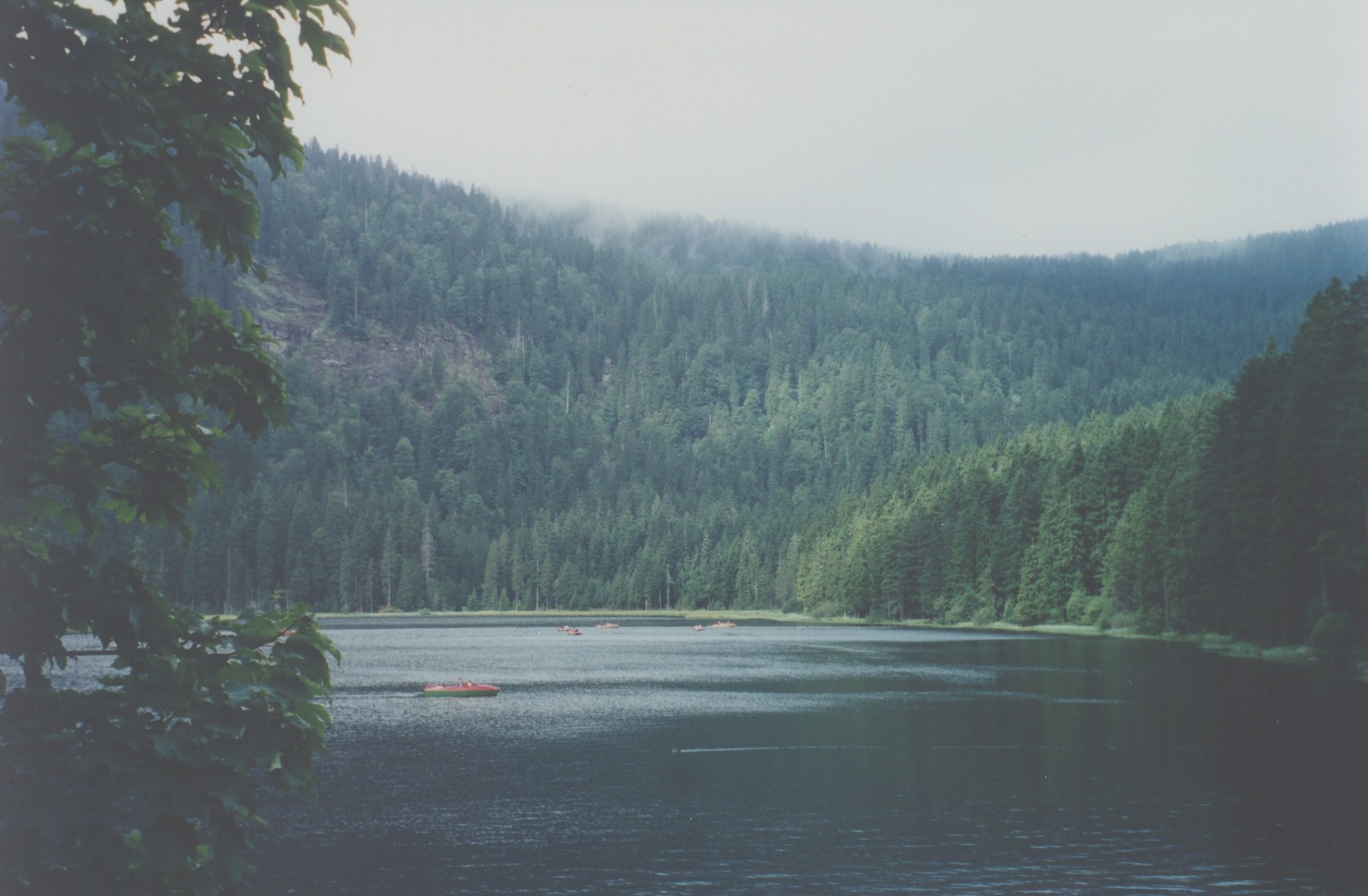 Our Roots in the Bavarian/Bohemian Borderland
The Family History of George and Monika (Bredl) Aschenbrenner
Nineteenth-Century Emigrants from Markt Eisenstein, Bohemia to Northern Wisconsin
(A family history that goes back to the first families to settle in Markt Eisenstein in the late 17th century.)

Read more about

Markt Eisenstein (now ŽeleznŠ Ruda, Czech Republic)



Aschenbreners of the Wisconsin Northwoods:
George B. and Marietta (Gilman) Aschenbrener
A Family Story




This is a work in progress. More material will be added in the future. Please return.